Are you already working on yachts?
Are you just starting out?
Do you want to charter your own yacht?
This course will arm you with knowledge so you can perform your job with more confidence and ease.


Learn how to prepare your yacht for commercial coding, how to manage your crew, work with owners, manage your guests, refresh your First-Aid knowledge and much more...
Have a look the curriculum below.
Make sure to click the arrow down \/ to see the entire list of content!


The story of how this online course came about:
Jens Oomes established Invisible Crew in 2009 and it has become a leading force in crewing and managing 50-100ft Pocket Superyachts.
Why? Because while Jens was crewing Pocket Superyachts successfully together with his wife An, he came upon a million questions. With Invisible Crew Management he aimed to provide the answers, but also the general support he felt was needed to make crew perform at their best. Over the course of 10 years he documented important knowledge and experiences. This was first published as "Invisible Crew's Code of Practice". A document given to the crews he worked with. To produce this content, he has not only called in the help of some experts he has worked with for several years. He has also spent, literally, thousands of hours writing, recording and revising the content.
What drove him to do this? The believe that there is a SERIOUS gap between the required training: Basic Safety / Yachtmaster (yes that's all that's required?!) and the knowledge that good all-round Pocket Superyacht crew NEED to posses to work at the highest level of safety and service.
Invisible Crew job applicants are tested on their knowledge.
But where can they gain it? Through trial and error on some owner's yacht? That can't be right.
Jens has now made this course available, not just to Invisible Crew members, but to all (aspiring) crew out there.
Why? Because with the management company we can only help a handful of owners and crew. In the meantime many owners (and probably crew as well) are falling out of love with yachting because the lack of knowledge available is leading to disappointment.
If you are serious about working on Pocket Superyachts and you want to stand out from most applicants, this course is for you.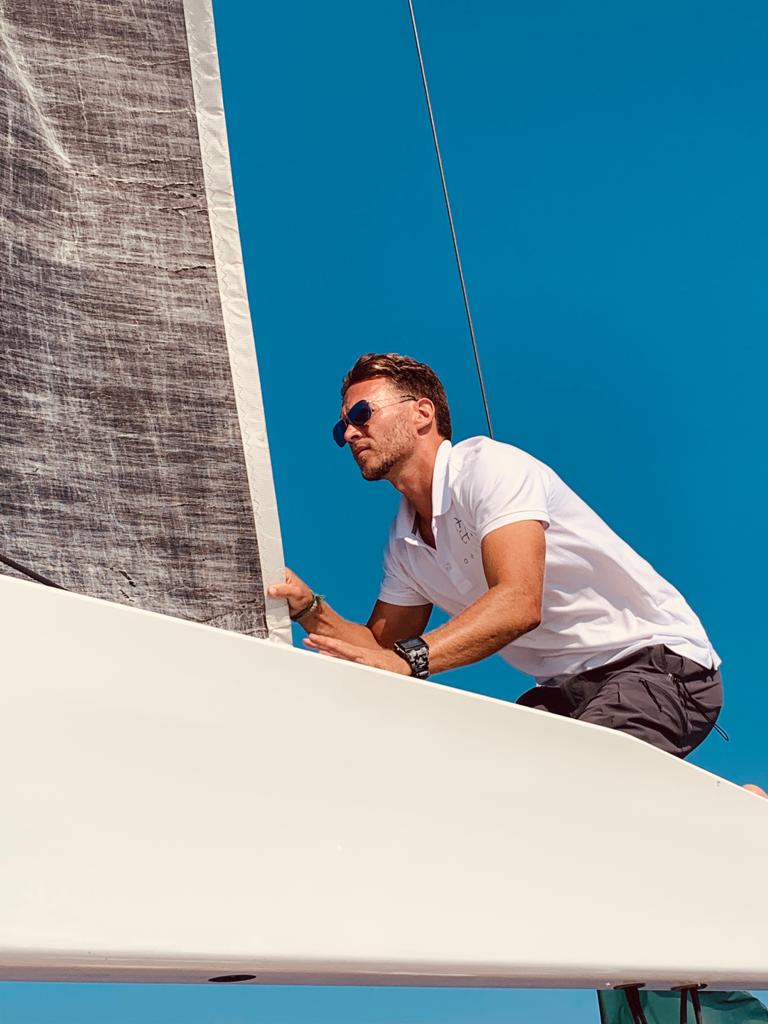 "I was already running an Oyster 62 when I signed up for How To Work On Pocket Superyachts. It has improved my knowledge allowing me to confidently and successfully take the captain's position on a CNB76. Even when you already have experience, you never know everything. This is a great way to cover any fundamentals missed and a good reference to remind yourself and stay on track!"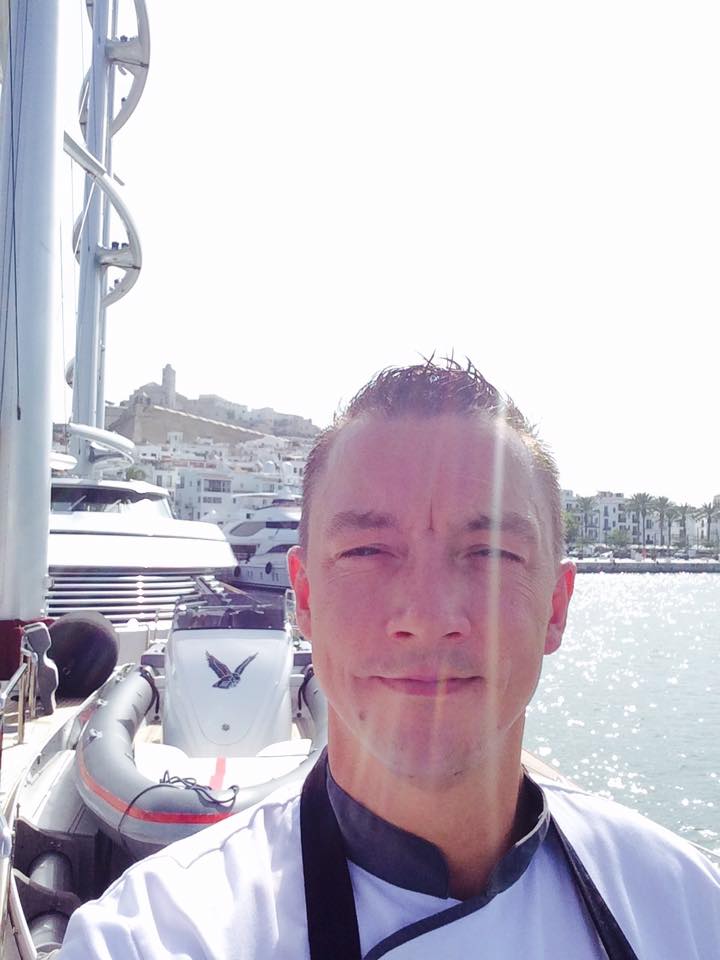 "The knowledge transferred to me by Invisible Crew has taken my cheffing career from being land based to working on Pocket Superyachts and eventually working on some of the world's most iconic Super Yachts."